~FRANCIS MILES FINCH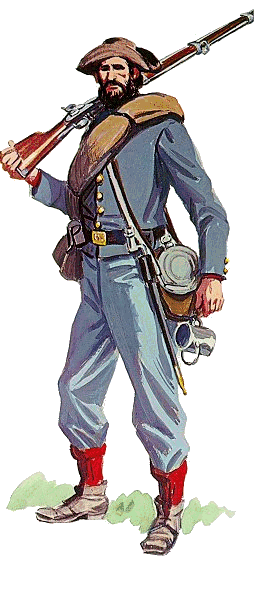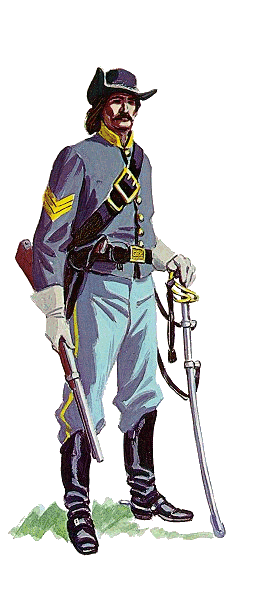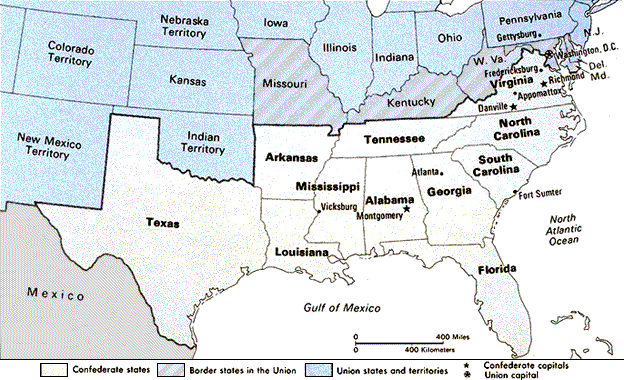 "Rally Round the Flag Boys"
"Check out some of these great Civil War Sites"
"Freedom lies in being bold"
-- Robert Frost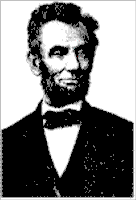 Home Table of Contents Carousels Carousels II Tigers Are Beautiful! Colors of the Tiger Tiger Talk POLICE Backgrounds,Gifs,Bars,Logos and Plaques Grizzlies There Is A Story Behind That Hymn Wolves In The Wild Wolf Whispers Nursing & Medical Graphics My Favorite Medical Links Black Leopards Library of Favorite Poems Sweet,Gentle Giraffes Giraffic Park Lighthouses Barns Kiss Me! I'm Irish In Memory Of A Special Friend Gifs,Backgrounds,Bars,Midis & Tools Cards and Fun Stuff What's Cookin'? PATRIOTIC Backgrounds,Gifs,Bars,Logos and Plaques Friends Links Banner Exchange My Page Banners My Awards Sign and Read My Guestbook Email me!


Thanks to Annie's World for some of these wonderful graphics!